WELCOME...

This website is designed to serve you as an informational tool.

Our office takes pride in offering a full range of women's services; whether it is routine to high-risk obstetrics, comprehensive gynecological services and surgeries or treatment.

Our all female physicians and office staff work hard to provide you with the highest quality of medical care available while striving to achieve personal care for each individual woman.

Our physicians strictly deliver and care for their patients at Methodist Hospital in the medical center.

Thank you for stopping by!

IMPORTANT NOTICE:

Due to the ongoing COVID-19 pandemic and because our office is a high-risk environment face masks are required to enter our office.

(Click the Icons below for more information)

Marissa N. Largoza, M.D., P.A.

Rene Saenger, M.D., P.A.

Kelly J. Morales, M.D., P.A.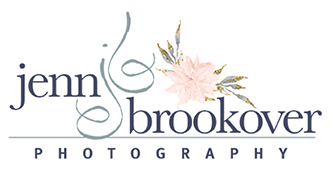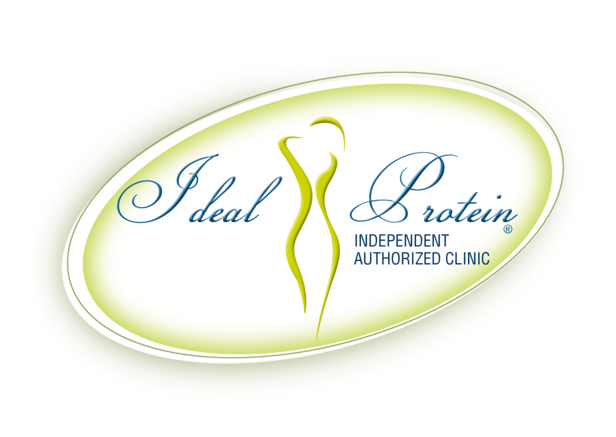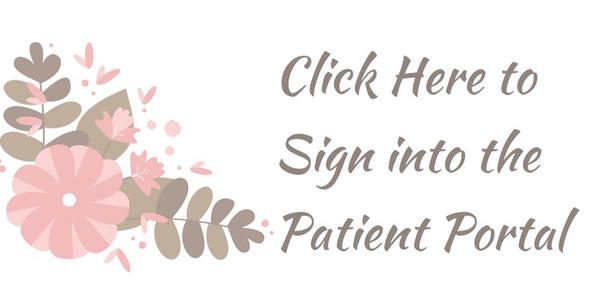 Need to sign up for the Portal?

Send us an email at portal@obsrus.com 

or Click the Request Button!